I wish I had known about real asset protection back when I was a criminal trial attorney and landlord attorney working 16 hours a day trying to get ahead when I was suddenly staring at multiple threats to everything I had worked for. So, when trouble came I thought I was doing the right thing to hire an estate planning attorney to protect my estate, thinking I was in good shape. However, unbeknown to me at the time my assets were not protected by an estate plan.  And estate plan and an asset protection plan are entirely different animals. I learned that the so-called estate planning attorneys had no idea how to actually protect assets.   They tried, but the mechanisms that used just failed to do the job.  Sure, they knew enough to put some bandaids on the problems, but they did not stop the bleeding. I was disturbed and extremely upset when I learned that the attorneys that told me I was protected only gave me a false sense of security because all of my assets were still at risk. They tried to hide my assets, but they did not protect or secure my assets from legal attacks. And there is a huge difference. I needed my assets legally hidden and untouchable if ever found.  And yes, that can be done.
I needed a bulletproof plan to shield my assets in my time of need. The worst thing is that after spending a boat load of money on the estate planning attorneys to get what I thought was real protection, all I did was avoid probate and was left hanging out to dry for attacks by attorneys trying to take what I had worked for.  And it was not that I did anything wrong. For me, it was an economic collapse causing my financial plan to fall apart that resulted in my hellish ride.
This led me down the path to find true asset protection, and as a result of my journey, I sincerely and painfully understand what it is like to be worried about losing your life's work, explaining it all to your spouse and kids, and juggling all of the aftermath.  You should not have to go through those kinds of sleepless nights and constant daily stresses and pressures when there are legal and proven ways available to avoid the pitfalls of simply not knowing what to do or perhaps only getting an estate plan that does not protect your assets.
Getting started is simple. Just fill out the form below and Denny will give you a call, or give us a call at 913-914-7979 to schedule an appointment over the phone. We will help you with your goals, protect what is important to you, and help you to actually understand what asset protection methods are available that are best for your situation.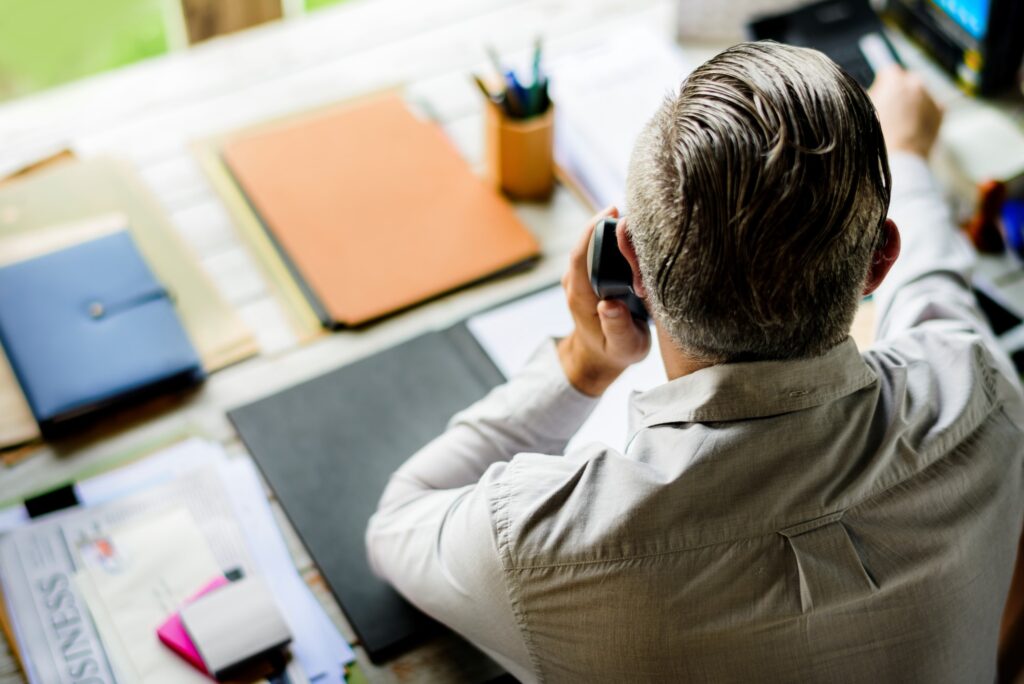 We can help alleviate those feelings of fear and thinking about the worst possible consequences of what may happen to your assets when the storm hits.