Is Asset Protection Legal And Safe?
Is Asset Protection Legal and Safe in Countries Outside of the USA for USA Residents?
In a nutshell, the answer is a resounding YES. The courts in the Cook Islands are not subject to American Courts, or any other Courts, and their legislature has its own proven way that they deal with those that may desire to take your assets. And, Cook Islands Legislation, or "The Law", is on your side making your assets more secure.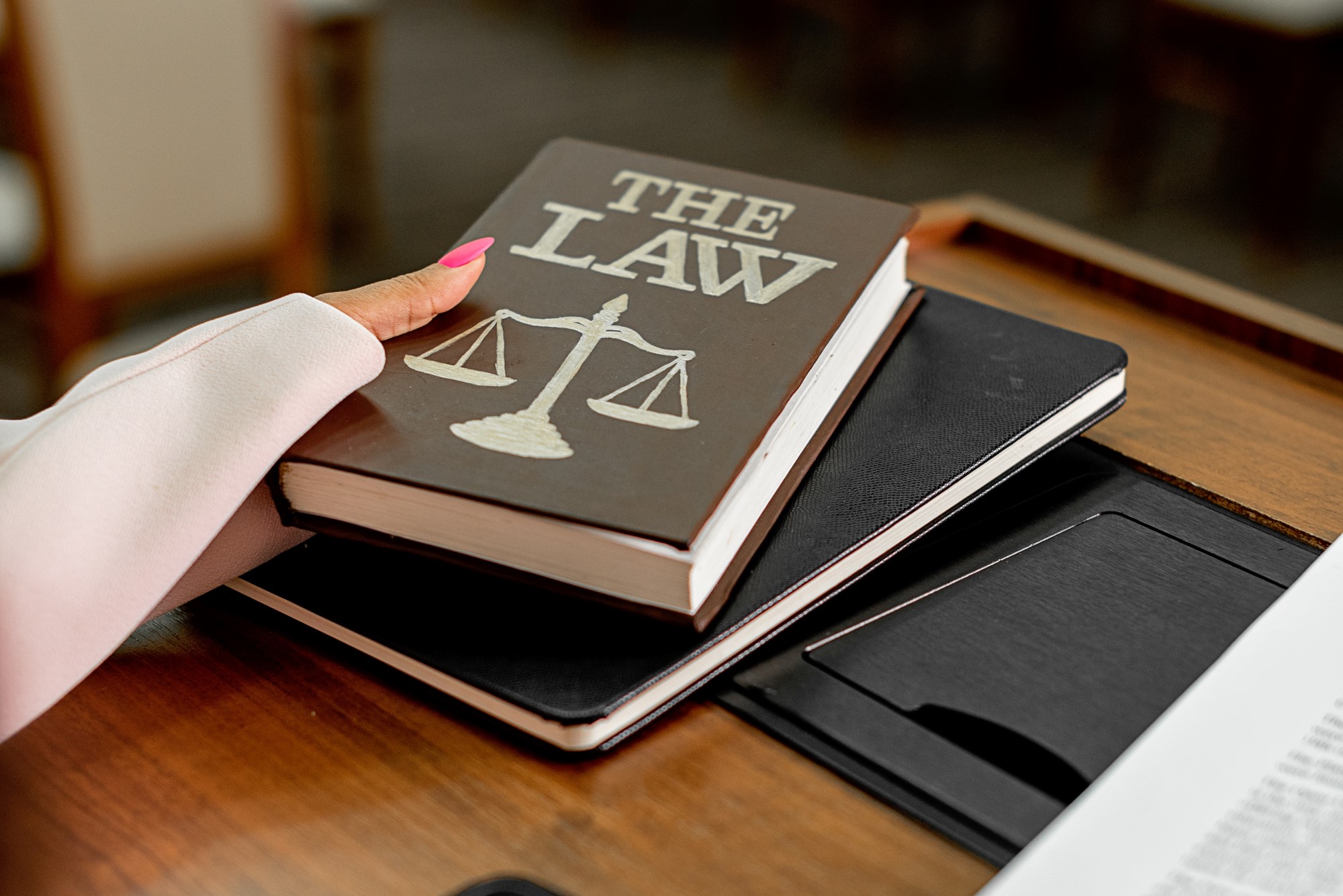 The Cook Islands/New Zealand Laws Protect Your Assets
Only legal, moral and ethical strategies that comply with legal standards are used for asset protection. Asset protection is particularly and purposely based in law.  Those standards have been developed over the past 50 years around the world.  This is not about taxes.  Asset protection is tax neutral.  Asset protection techniques are about keeping what you have after taxes are paid.  Once your accountant gets you all of your legal tax write-offs and then you invest your money in whatever you chose, asset protection is about protecting that money, investment and building your asset base.
We work with a respected team of professionals who are monitored by legislative bodies such as The Cook Islands Financial Supervisory Commission, the "FSC", who regulates and monitors Trustees who help ensure the safety of your assets.  The Cook Islands is part of New Zealand which ranks in the top two most trusted financial Countries in the world.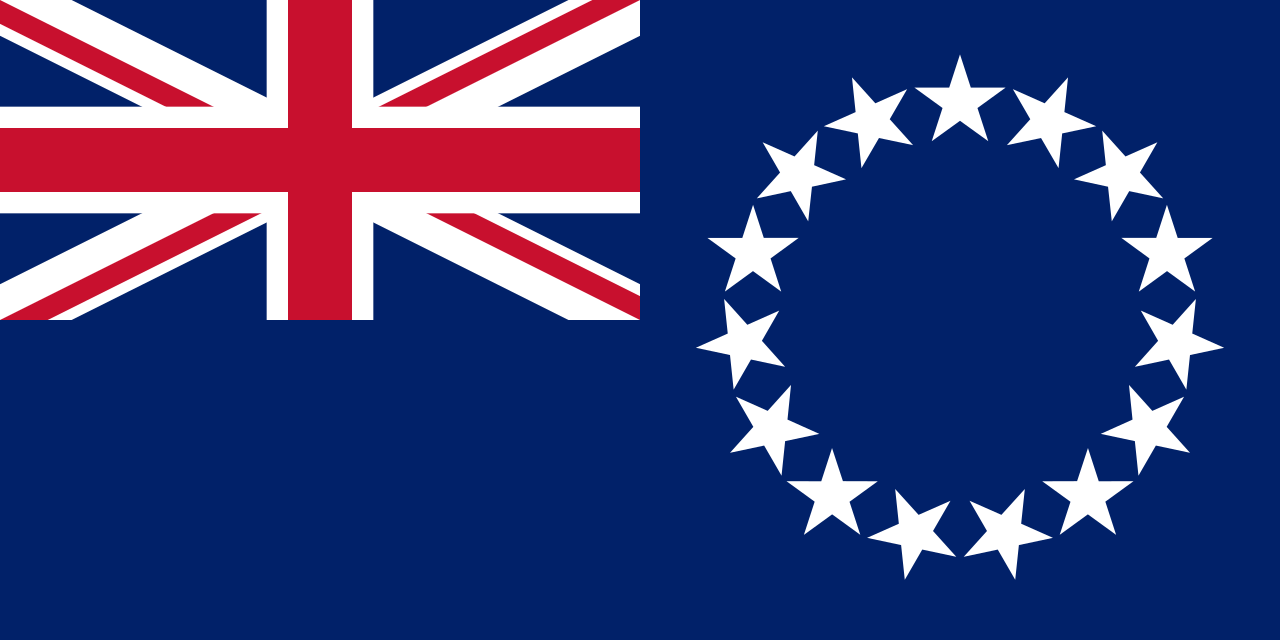 The Cook Island Trust and Trustees have been operating for over 50 years. Trustee protectors help protect you regarding decisions Trustees make in the administration of your trust.  Trust protectors can be your best friends or most trusted people you know; anyone you want.  All involved administer your wishes as you decide in the trust document.  The FSC agency monitors the Trustees and administrators, just as happens in the USA.  This expertise makes the trustee teams we work with particularly qualified to offer ethical and legally compliant asset protection tools to help protect you from legal predators.  They all are staffed by attorney dedicated to the protection of your assets.
New Zealand and specifically Cook Islands law is extremely strong to protect you from legal raiders regarding a trust that holds assets.   As a citizen of the USA you have a right to place your assets in a trust anywhere in the world that you chose, and there is absolutely no better place in the world than the Cook Islands to protect your assets.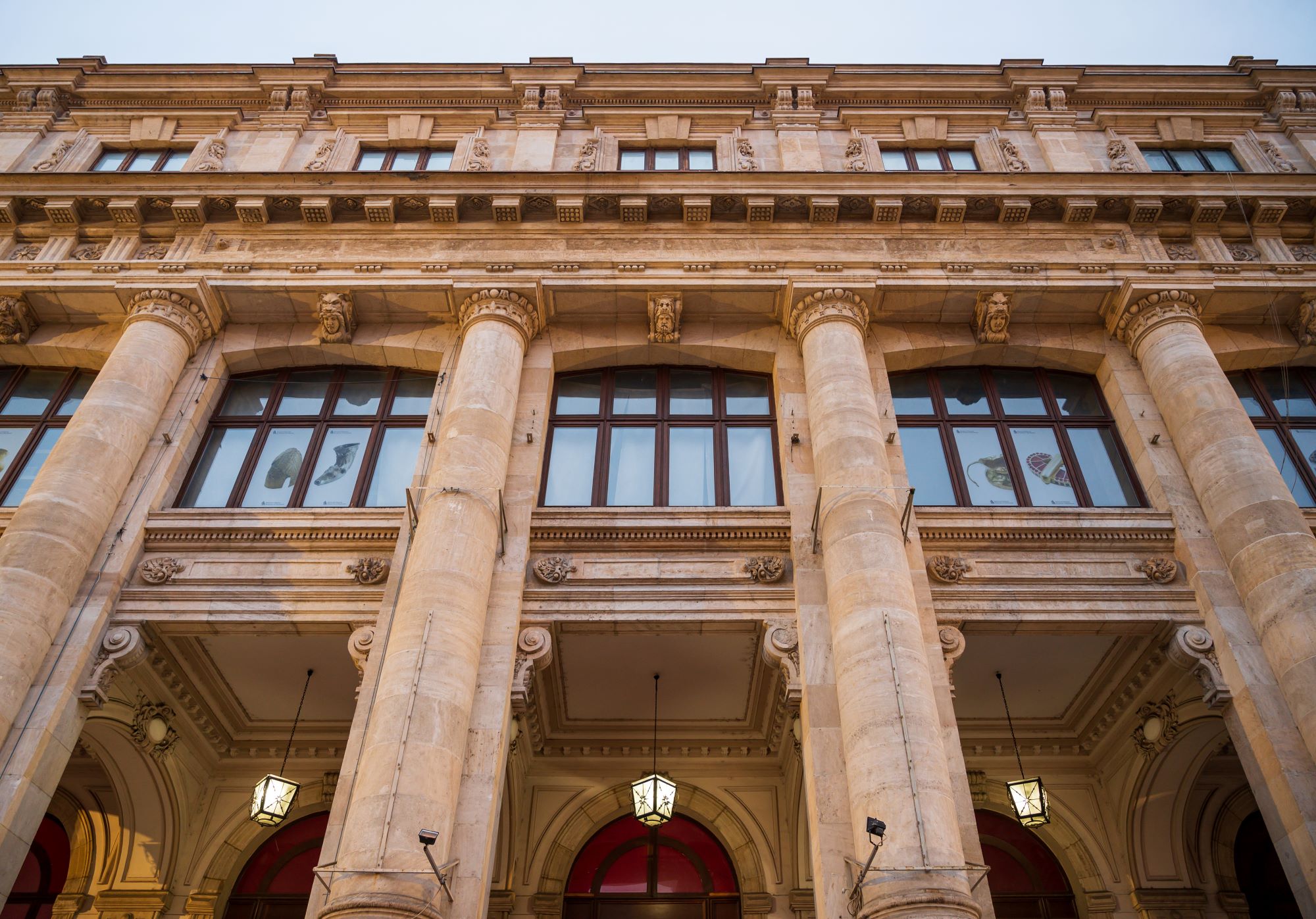 For example, in the Cook Islands your assets are protected as soon as they are placed in your Cook Islands Trust. If anyone wants to challenge the ownership of those assets in the Trust, then they have to go to the Cook Islands and convince a Cook Islands Judge beyond a reasonable doubt why they should have access to the assets in the Cook Island Trust. The case history of litigation and the actual law in the Cook Islands is crippling to those who want assets from a Cook Island Trust and together act as an enormous deterrent for any Plaintiff to try and fight a trust in the Cook Islands.
There is a short fuse for anyone claiming a fraudulent transfer in the Cook Islands, that being one (1) year, to two (2) year statute of limitations on fraudulent transfers. That is, one year from the time that you register and fund the trust, or two years from the cause of action (the reason for which the plaintiff filed the lawsuit from the time the event gave rise to a claim). The Cook Islands court will refuse to hear a case outside of those timelines. After these periods of time have passed, creditors are no longer able to bring legal actions to challenge the trust. That means a bankruptcy court has NO power over a Cook Island Trust outside of those transfer parameters.
Therefore, the sooner you get started protecting your assets, the better.  Give us a call at 913-914-7979  or contact us at denny@[email protected]
List of Benefits and Advantages of the Cook Island Trust:
Additional, substantive and remarkable information about the Cook Island Trust: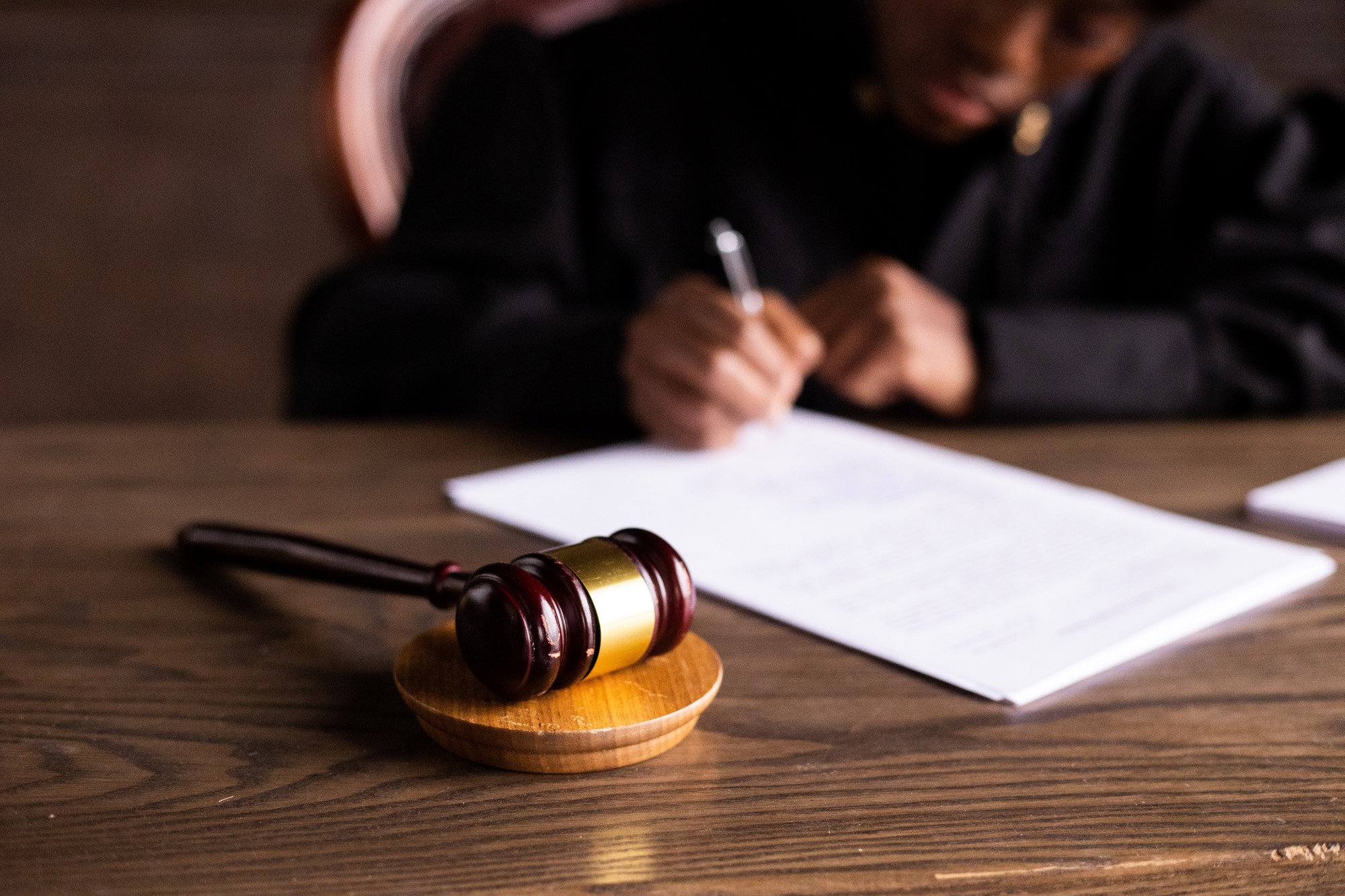 So, what is so special about The Cook Islands Trust:
In 1989 the Cook Islands became the first country to enact a comprehensive set of laws protecting the assets of trusts from 3rd party creditors. Although many jurisdictions have now copied parts of the Cook Island law, these are piecemeal, and incomplete, leaving transfers of assets exposed to challenge. Cook Islands law is internationally recognized as giving a Settlor the highest level of protection of any jurisdiction, with more than 30 years of Court decisions defining what can and cannot be done. Unlike other jurisdictions, including the USA, the Cook Island asset protection trust dominates all other forms of secure asset protection methods.
Like the strength of the Cook Islands Trust, Nevis has extremely strong laws for LLC protections. (The Cook Islands also have these protections for LLCs)